Prison Break is a simple game in which you must escape from prison without being seen by the guards that are looking for you.
It is a clone of Jan Willem Nijman's Super Jail Escaper.
This game is known to work on GNU/Linux, Mac OS X, and Microsoft Windows platforms.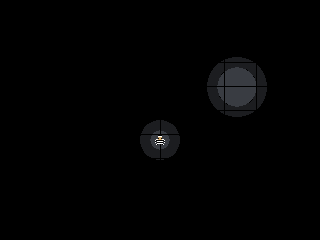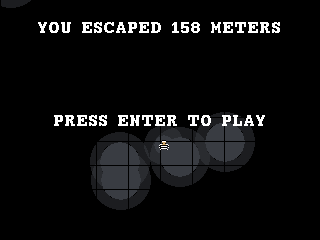 The game is controlled exclusively using the keyboard or a joystick / game pad that maps its buttons to keys.
Left or h: Move left.
Right or l: Move left.
Up or k: Move up.
Down or j: Move down.
Enter or Start: Start the game.
Escape, Click + Start, Select, or Y : exit.
Better support for bigger screens on Android.
Quiting the game in Android now actually stops it.
Added mute button at the bottom-right corner.
It is possible to play the game using either the touch interface or the accelerator in Android.